Welcome to Premier Chiropractic Center in Grayslake, Illinois
Valentine's 2018 Massage Gift Certificates from John Bouma at Premier Chiropractic Center in Grayslake!
Valentine's Massage Gift Certificates for $70. Stop by the office and pick one up. We have 7 awesome massage therapists working 6 days per week. This will be one of the greatest Valentine Gifts your love has ever received.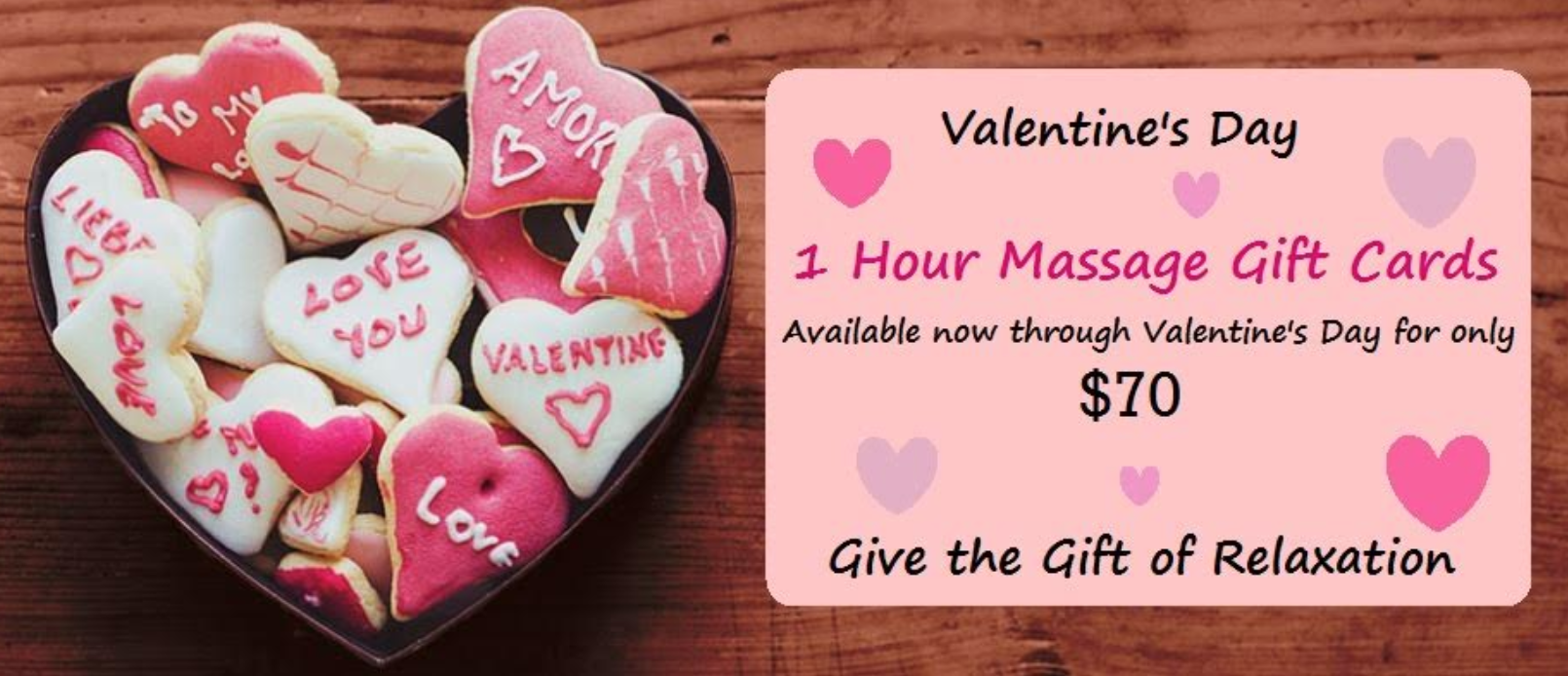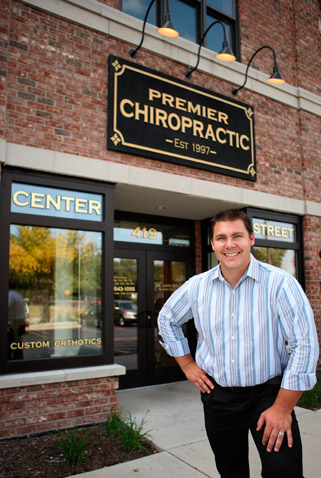 We are conveniently located in historic downtown Grayslake, Illinois.
Premier Chiropractic Center offers a full range of chiropractic care. See a list of our chiropractic services here.
In addition to chiropractic services the Center also offers massage therapy and has same-day, walk-in service with convenient before and after work hours.
Call to schedule an amazing massage!
847-543-1055
Our Dedication to You
We are dedicated to treating people within our community and showing them the benefits of great, convenient, affordable chiropractic care.
We offer the total Palmer Package Treatment, a hands on healthcare approach sought worldwide.